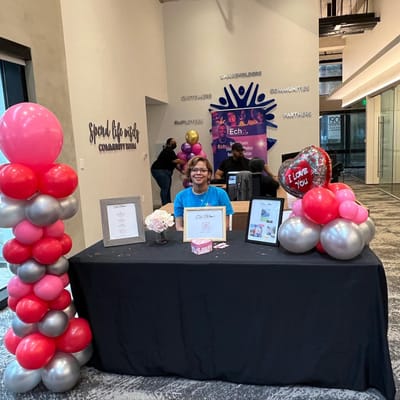 Cute As A Button Event Planning LLC was established in 2020, formally known as Cute As A Button Event Planning and Handmade Gifts. We specialize in balloon decor such as balloon arches, balloon garlands, balloon columns and anything balloon for events such as birthday parties, anniversary parties, graduations, engagement parties, church events, grand opening and etc.

We also provide chair and table rental options for your event as well event planning services. We enjoy planning events from start to finish along with the client's approval every step of the way. Cute as a Button Event Planning, LLC strive to give the best experience no matter how small or big the balloon decor or event is!

So...Relax and Be a Guest at your own Party!